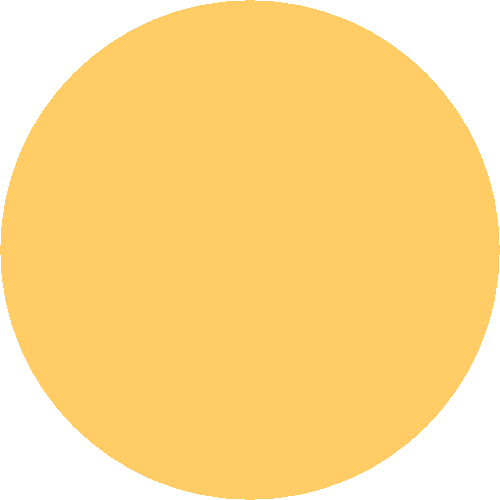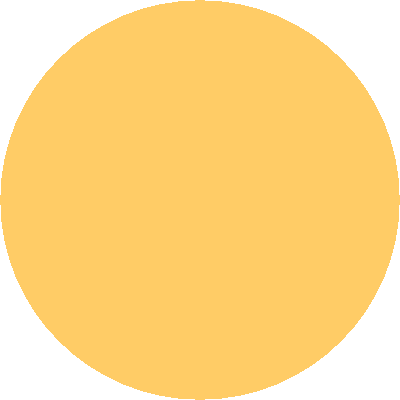 Welcome to Smiley's Snack Shack

Smiley's is a family owned facility. It is located in beautiful St Pete Beach on Florida's west coast. A quaint unique food boutique with it's own special twist on customer service. Food is made to order so it's not fast food, its thoughtfully good food. Come out and try a Smiley's signature menu and the ICE COLD specialty draft beers as you will not be disappointed.

Sit back and enjoy Smiley's tasty menu as the kids can romp around 

and enjoy Smiley's at the same time.


Call us for order out or delivery 727 803 6885

Hours of operation 7am 10pm

     Join us for Breakfast

Enjoy the beautiful weather and watch outside TV.

Custom outdoor chairs for your comfort